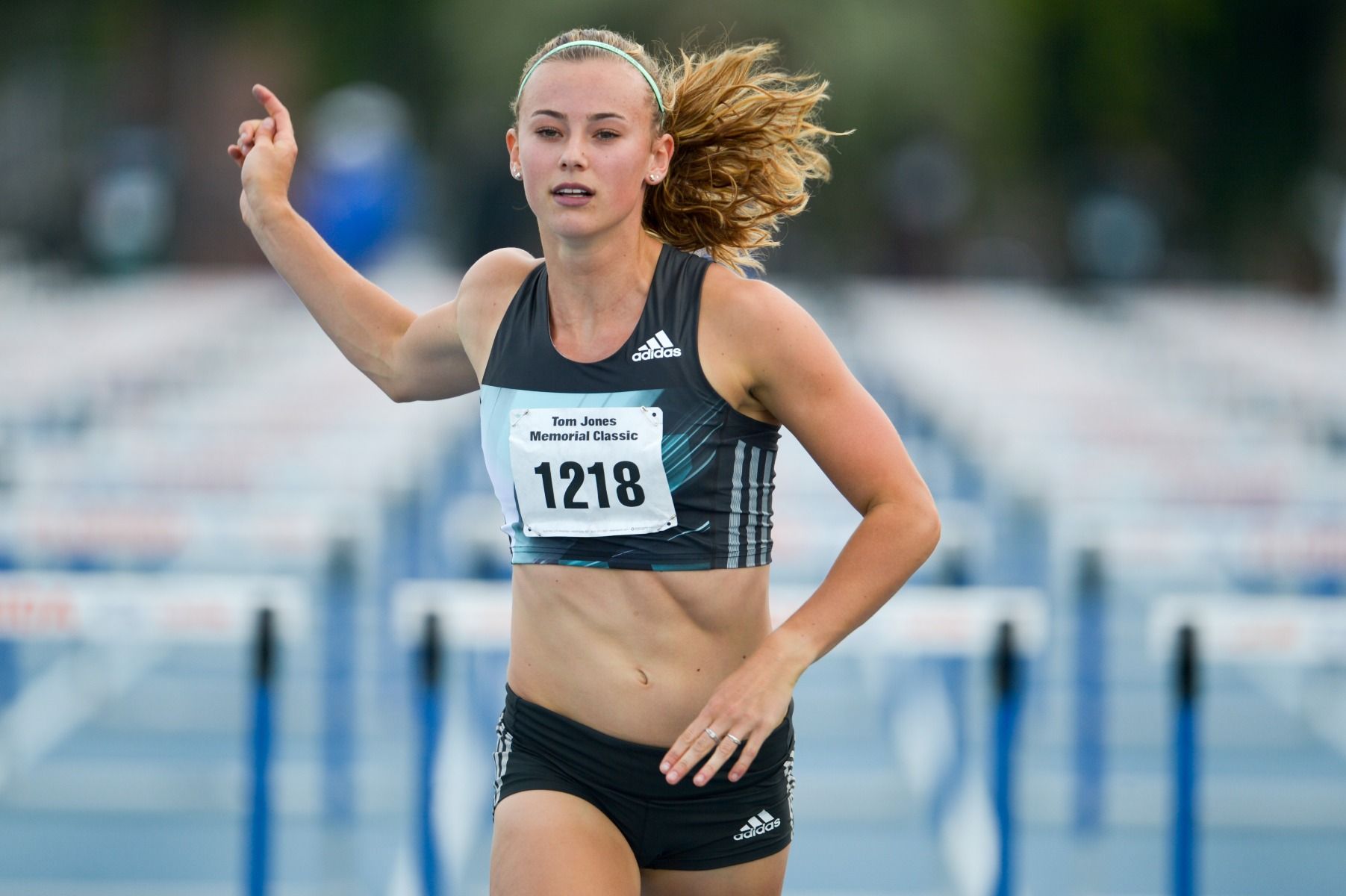 Nadine Visser is Europees Kampioen hordelopen op de 60 meter. Ze gebruikt Zechsal en Zechsalllsport al bijna twee
jaar om haar spieren soepel en in conditie te houden. Haar grote doel is een medaille op de Olympische Spelen
van 2021. Zechsal steunt haar graag zodat ze haar ambitie waar kan maken!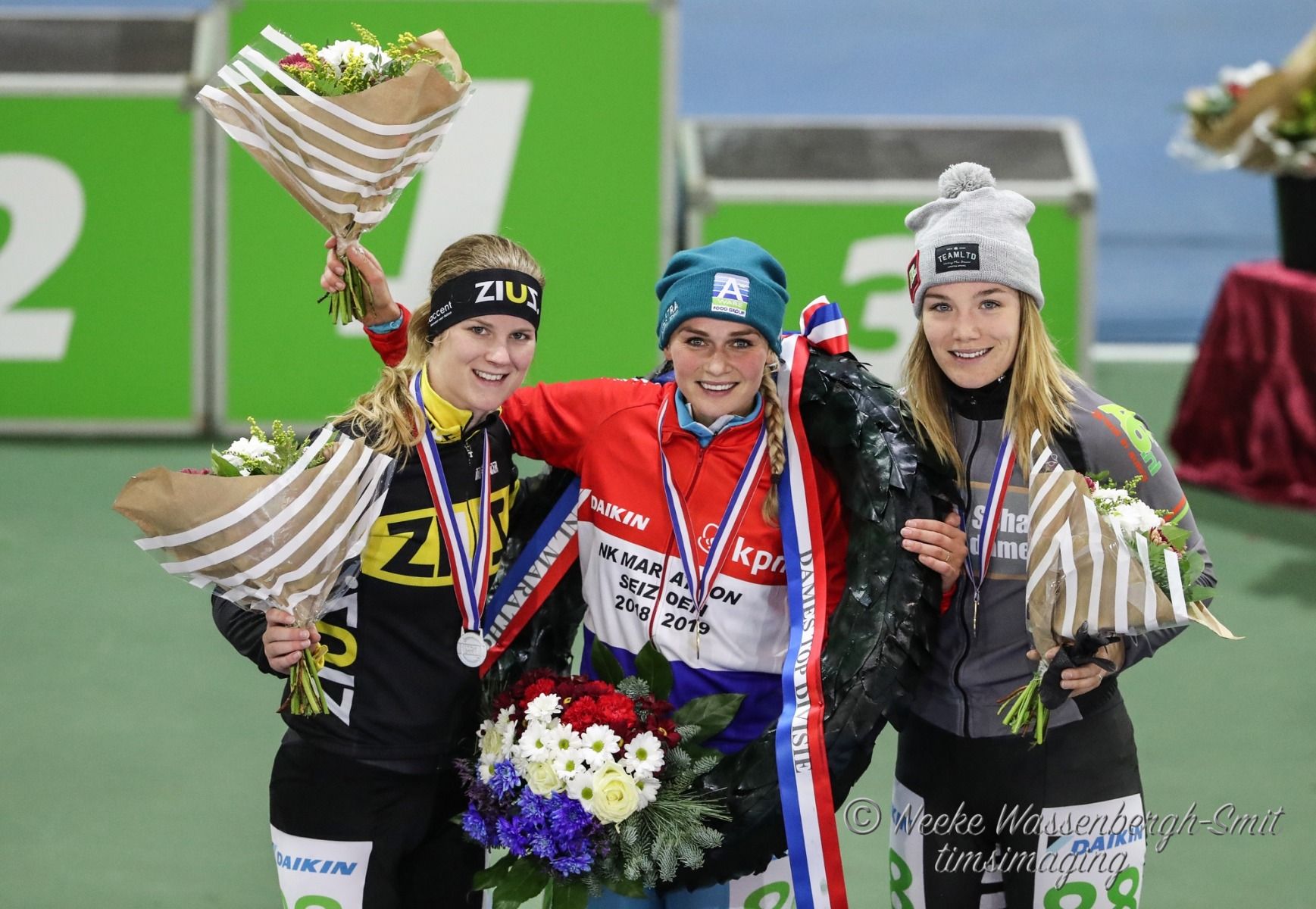 Foto: timsimaging.nl
Bianca Bakker (links op de foto) vroeg Zechsal in 2018 of we haar wilden sponsoren met onze producten. Ze neemt
namelijk regelmatig voetenbadjes om te ontspannen en herstellen van haar trainingen. Op nieuwjaarsdag werd ze
tweede op het NK marathonschaatsen in Groningen. Een knappe prestatie!

Do you have a question about a product?
Call us 0598 626810