Who are we?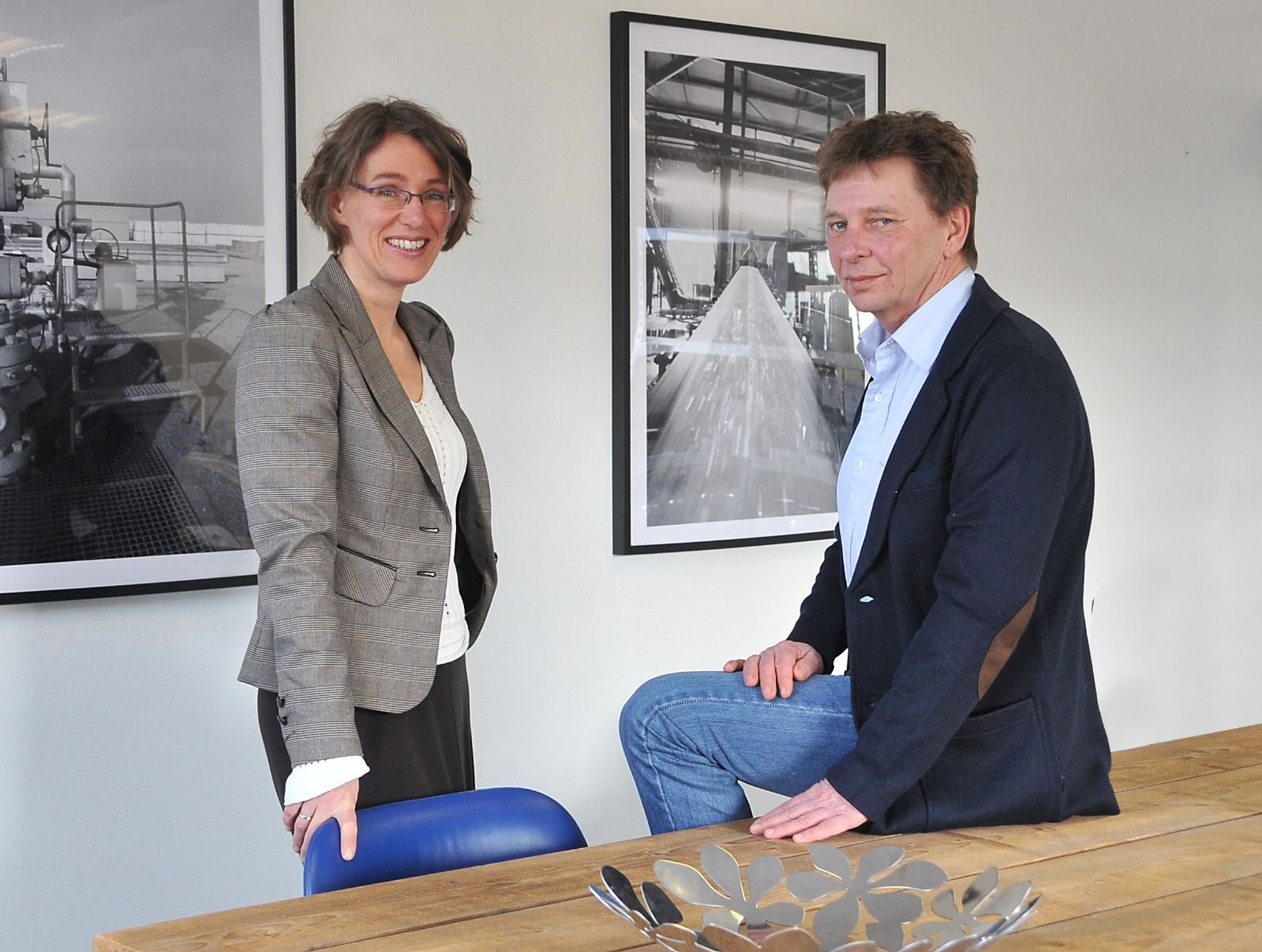 We are Mercedes Prinsen and Jaap van Slooten. In August of 2010 we started promoting Zechsal. After succesfull careers in the laboratory world and in health care we were able to fulfill a long-cherished dream: owning your own company with products that matter!
It is our mission to contribute to the health and well-being of people anywhere in the world. Our contacts with customers,  therapists and distributors have been a great incentive. We clearly fulfill a need, and there is still so much to explore. Our focus is on communication, research and development of new products and applications. Since we operate close to the source, we feel we have a unique position for cooperation an growth.
We cherish quality and sustainibility as important values and choose to operate with transparancy, reciprocity and honesty. Zechsal products comply with the strictes rules and regulations. With our choice for materials and partners, we try to operate as environmentally friendly as possible. 
Together with our clients, suppliers and partners, we achieve more!

Zechsal bv
Chamber of Commerce number: 01159521 
VAT number: NL8255.33.314.B02
Bank account details
RABOBANK: 1269.55.190 Zechsal bv.
IBAN: NL71RABO 0126955190 
BIC: RABONL2U