Zechsal self-diagnosis PLUS, for 6 weeks, with user guide!
Zechsal self-diagnosis PLUS, for 6 weeks, with user guide!
• A starter pack to make your own diagnosis
• For 6 weeks of daily use
• Bath crystals 750g with refill bag, magnesium oil 100ml
• Pure, natural magnesium for excellent uptake
• Including user guide
Reward program
Do you want to collect reward points? Create an account!

Do you have a question?
Please call us +31 598 626810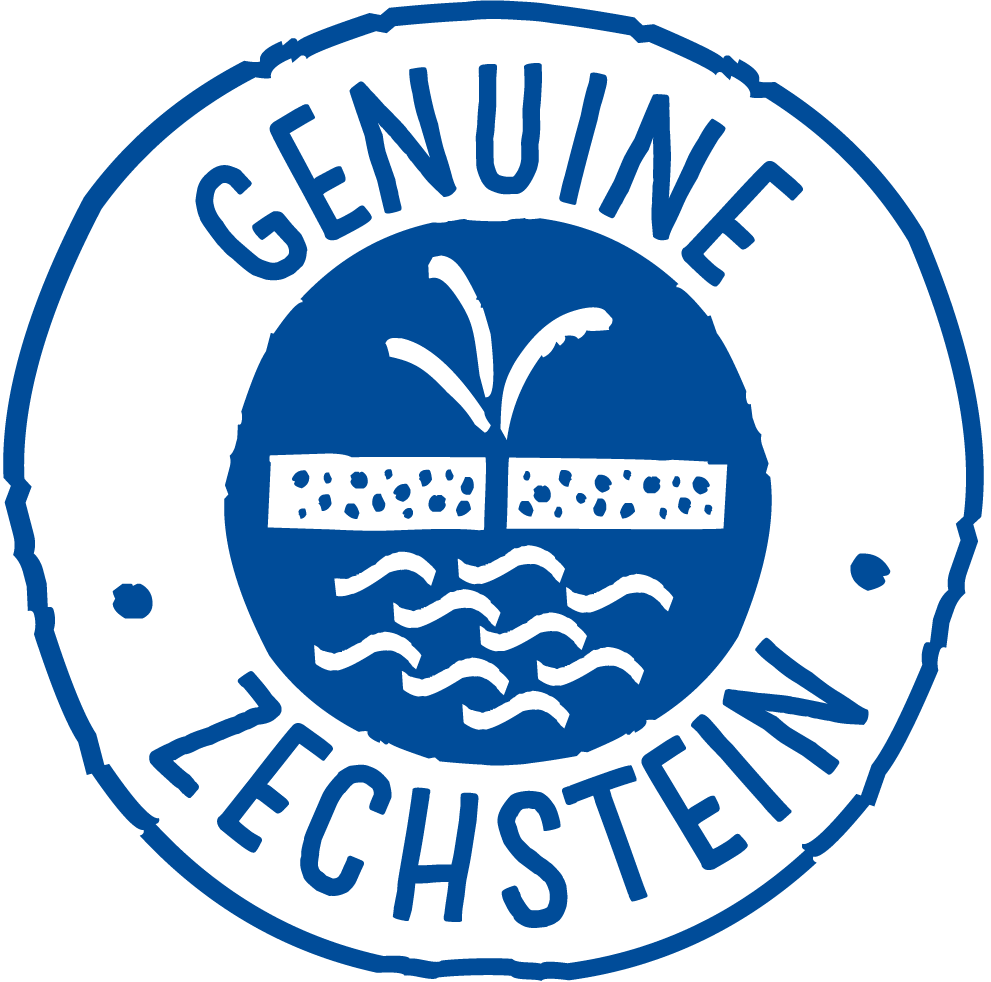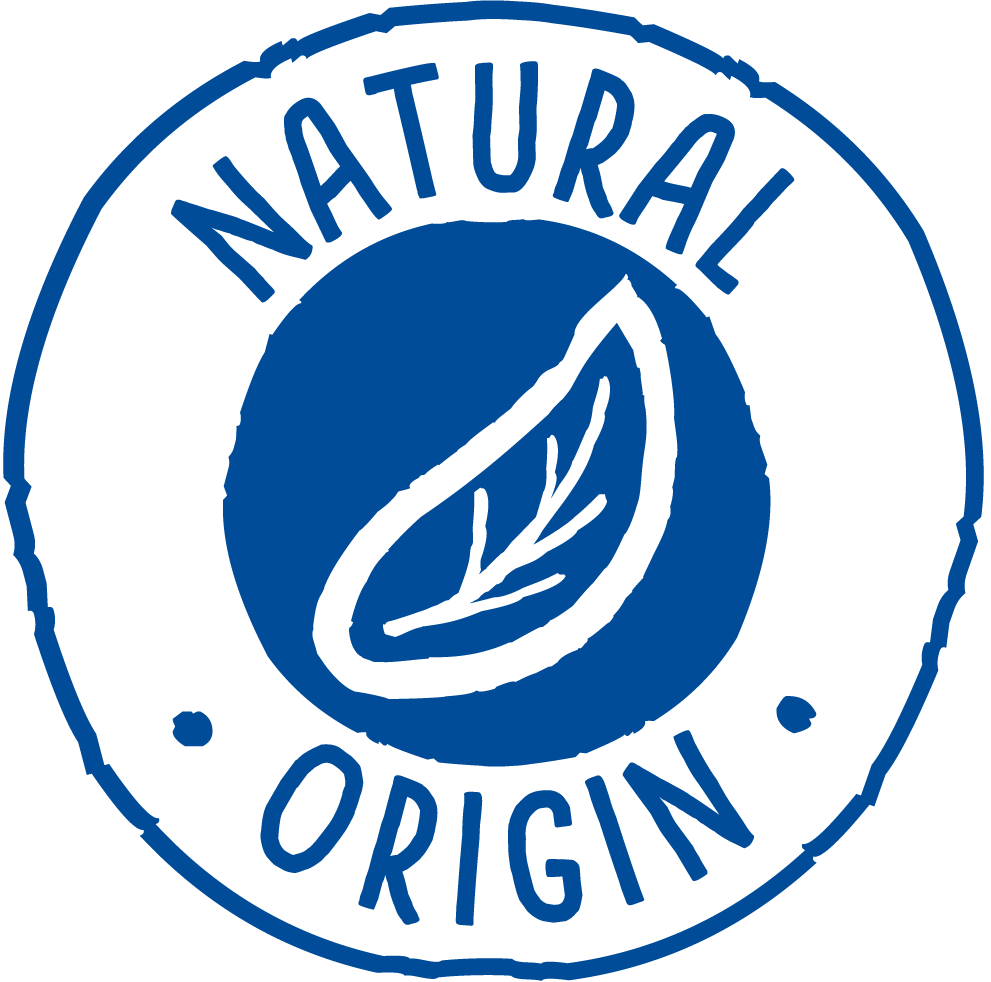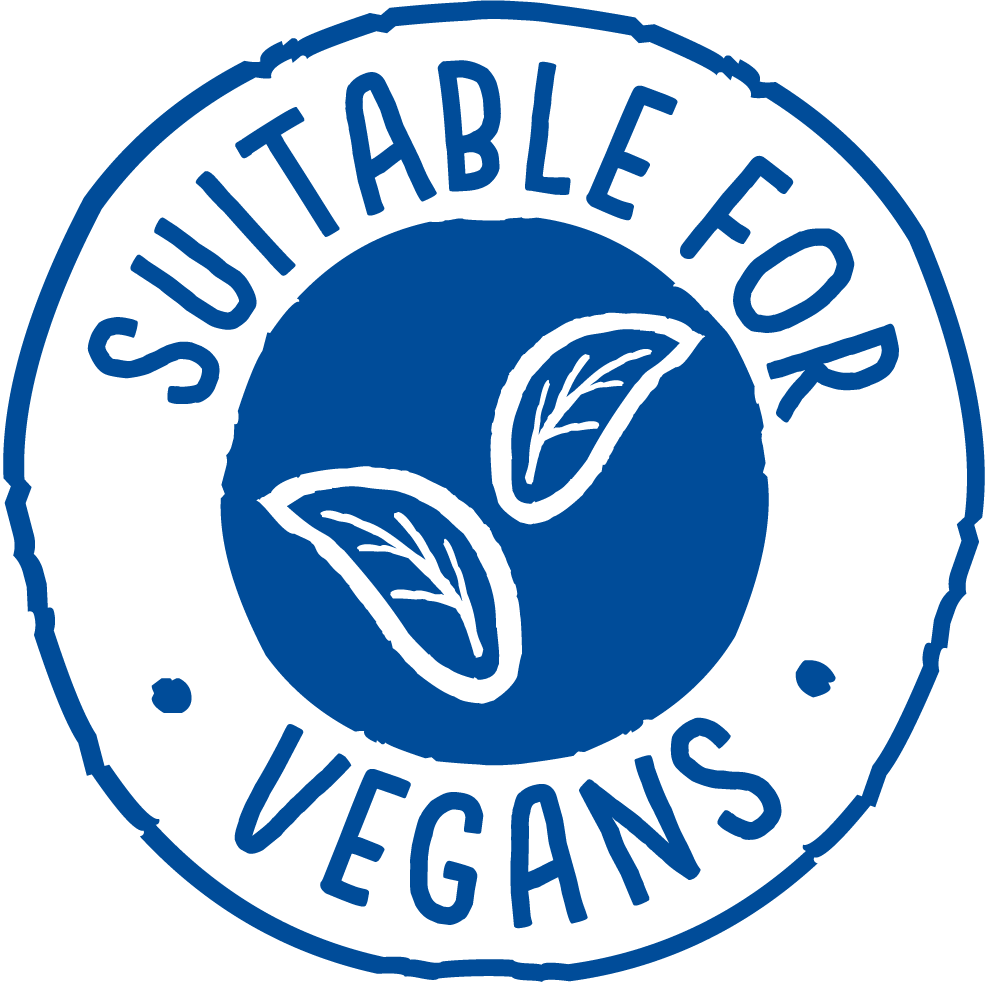 These products contain 100% natural magnesium, in the body's own form and the highest possible concentration. The application to the skin ensures optimal absorption throughout the body.

Tip: store at room temperature to avoid crystals forming in the liquid!

Dosage and use

1. Have a foot bath twice a week, preferably in the evening before going to sleep. Dosage: 125 grams to approx. 4 litres of warm water. Duration: minimum of 20 minutes. 
2. Use 15 to 20 sprays of magnesium oil on the other days. The best places to absorb magnesium are the feet, armpits, and stomach area. The absorption is maximal when the skin is warm (e.g., after a shower, sports or movement). Leave on for 10 to 15 minutes and rinse if desired.

Tip: if the oil gives a stinging or burning sensation, this is okay. You can try other spots or dilute the oil with water (e.g. 1 to 1 ratio). 

After six weeks of use, you have a good indication of whether your magnesium balance has improved and your complaints have decreased.

Ingredients
Bath crystals: magnesiumchloride (47%), crystal water
Magnesium oil:  magnesium chloride (31%), water

Do you have a question?
Please call us +31 598 626810